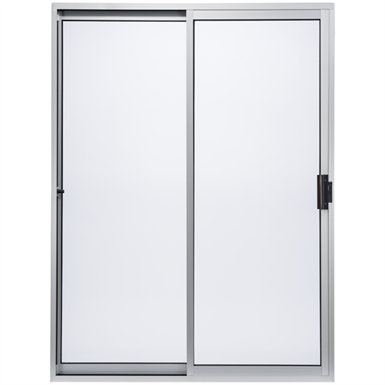 Sliding Doors
Doors and Shades Systems supplies sliding doors UAE manufactured from a variety of scrap materials like PVC, UPVC, and aluminium. Our intelligent engineering techniques implemented in the sliding door system makes it into a versatile and durable structure thereby creating ultimate utilization of the available space. If you are
looking for
an easy smooth gliding system, Doors and Shades sliding doors are the premium choice. Sliding doors provides easy access to your property when used in exteriors. Additionally, our sliding doors are suitable for use as domestic security doors, and internal security doors.
Color Options:
We have a wide variety of various color options so as our sliding doors enhance the appearance of any environment it is installed into.
Operational Options:
Manually Operated
&nbspElectrically Operated
Applications:
Warehouses
&nbspGarages
&nbspStorerooms
&nbspEntrance doors
&nbspLounges
&nbspKitchens
&nbspHalls
&nbspMeeting Rooms
&nbspRestaurants
&nbspSchools
&nbspOffices
Installation Procedure:
Our experienced team takes the actual measurements for customization purposes. These doors are interconnected with small panels which make to move in one direction with the help of rollers which are installed on the top. The door needs minimum time for installation also. The door is provided with a lock for security purpose.
Advantages:
Minimum space utilization
&nbspMinimum Installation time