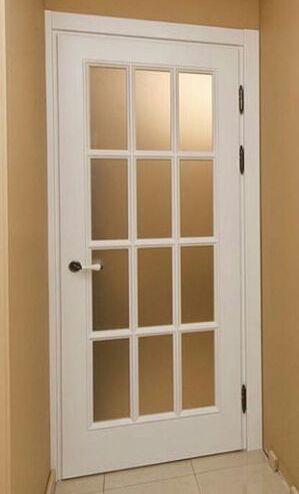 Wooden Doors UAE
Doors and Shades systems are the best wooden doors manufacturer in Ajman, UAE. We manufacture all types of wooden doors including for villas, apartments, schools, warehouses and kitchen cabinets for houses as well.
Fire rated wooden doors:
These are the wooden door with a fire-resistance rating used as part of a passive fire protection system to reduce the spread of fire and smoke between separate compartments of any structure. We proudly boast to be the best fire rated wooden door manufacturers in UAE. We have a wide range of wooden doors in Ajman that can withstand fire from 30 minutes to 120 minutes.
Wood Varieties:
Our wooden doors are made from one of the following materials
&nbspMeranti
&nbspBeech Wood
&nbspTeak Wood
&nbspMahogany
&nbspCedar
&nbspApart from the wide varieties of wooden doors, we have we custom our products based on clients needs in a cost-effective way so as to satisfy them.
Purchase
your products from the best wooden door company in UAE to ensure safety and satisfaction.